[Apple Patcher] ICLOUD Bypass GSM - IP 6s/6s+/7/7+/8/8P/X By SN (WITH SIGNAL) (NO MEID)
Delivery Time: 1-60 munite

Price: DA 2600

Tool on Windows 10 :
Notice:


MUST DELETE OLD VERSION BEFORE SETUP NEW




Supported models
iPhone 6s, iPhone 6s Plus, iPhone 7, iPhone 7 Plus, iPhone 8, iPhone 8 Plus, iPhone X

Notice: - This is bypassing service so in case of restore/reset device will be relocked and you will need to use the software again but for free! - After bypassing use device as a normal phone with all its features
SERVICE DETAILS:
First, restore last ios update then jailbreak then active by windows tools
Note: Use Windows 10 Recommended
How to Check the MEID Device?
Click on this link and type your Mobile IMEI.
You See Results Like This
KHÔNG CÓ MEID –> NO MEID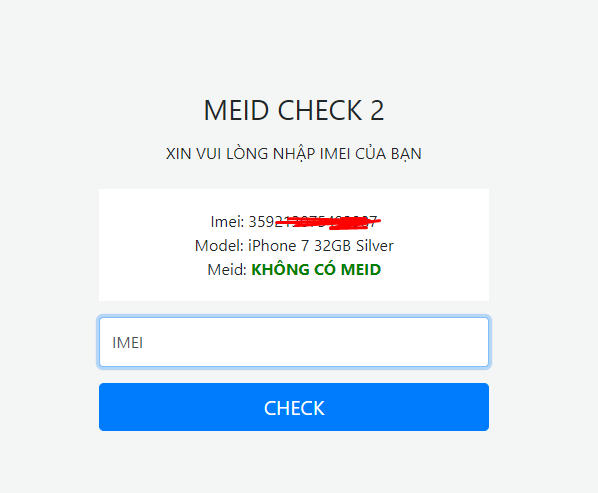 CÓ MEID –> WITH MEID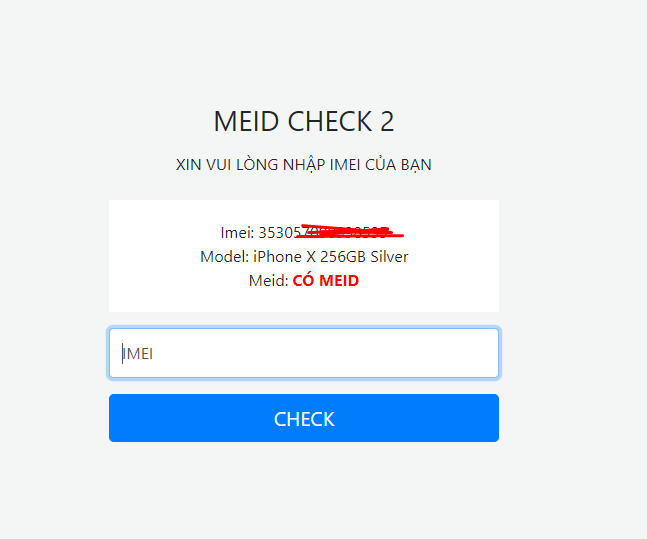 Features:
- Untethered bypass
- Working: iMessage/Facetime/Call/SMS/LTE, AppStore, Reboot, Passcode,Notifications,... all working.
This is bypassing service so in case of restore/reset device will be relocked and you will need to use the software again but for free! - After bypassing use device as a normal phone with all its features