ICLOUD Bypass GSM - IP 8/8+/X By SN (WITH SIGNAL) (NO MEID) VDBypass TOOL
Delivery Time: 1-60 munite

Price: DA 4300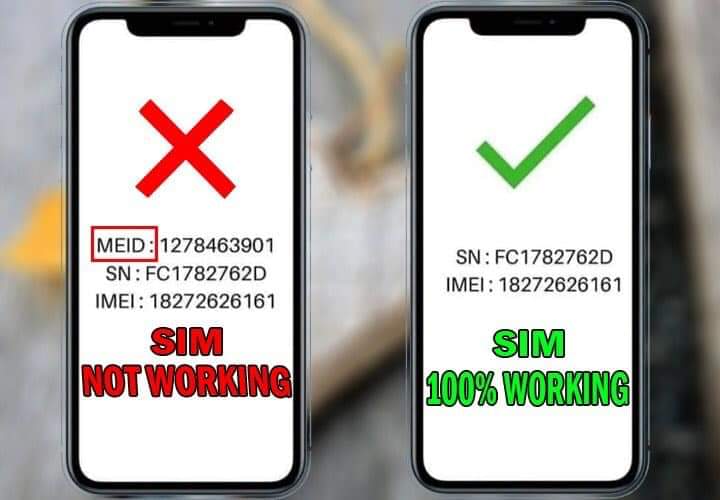 Check device eligibility :
Meid Devices not supported
No Refund For Any Mistake
Wrong Model No Refund
Jailbreak Must be Need
Supported Till ios 13.5.1
If Anyone Face Error to Run Tool
please Use this 2 methods
1st.
if any error in opening app, put the downloaded file in downloads folder of mac & run following command from terminal:-
Xattr -cr ~/Downloads/VDBypas*.app
2nd.
Disable Gatekeeper:
In Terminal: sudo spctl --master-disable"
Then unquarantine the app:
- Open Terminal
- Type "sudo xattr -r -d" (without quotes) and drag & drop the app into the Terminal window and press enter.
- Enter your password
- Done. You can now run the app
paste in terminal:
sudo xattr -rds com.apple.quarantine and drag the app into it
Hide or report this