iC Removal From Open Menu Device Permanent Unlock Change Status FMI:OFF/All Macbook also imac mini
Delivery Time: 1-5 MINUTES

Price: DA 12800

Proxy method - After order Follow Video on Service description & do Your Self
Attention,
This Service can do your self, We can't not any help about this service but is very easy You can do just 3 simple step !
1- First order in website with your Device Serial + UDID (must be valid info)
2- Follow The Video Tutorial; https://youtu.be/6x9pQMrNIj0
3- When done all step just check FMI Status (if not change your FMI status, can you contact with our support we will cancel the order)
Service Features:
- Support All IOS Ver.
- Open Menu Device Only.
- Device On Open Menu Supported.
- Clean / Lost / Stolen All Support
- Service Do iCloud FMI Status To OFF !
Note: Not Support bypass Device also must've order with valid UDID [How to find UDID]
Below Picture Support and Not,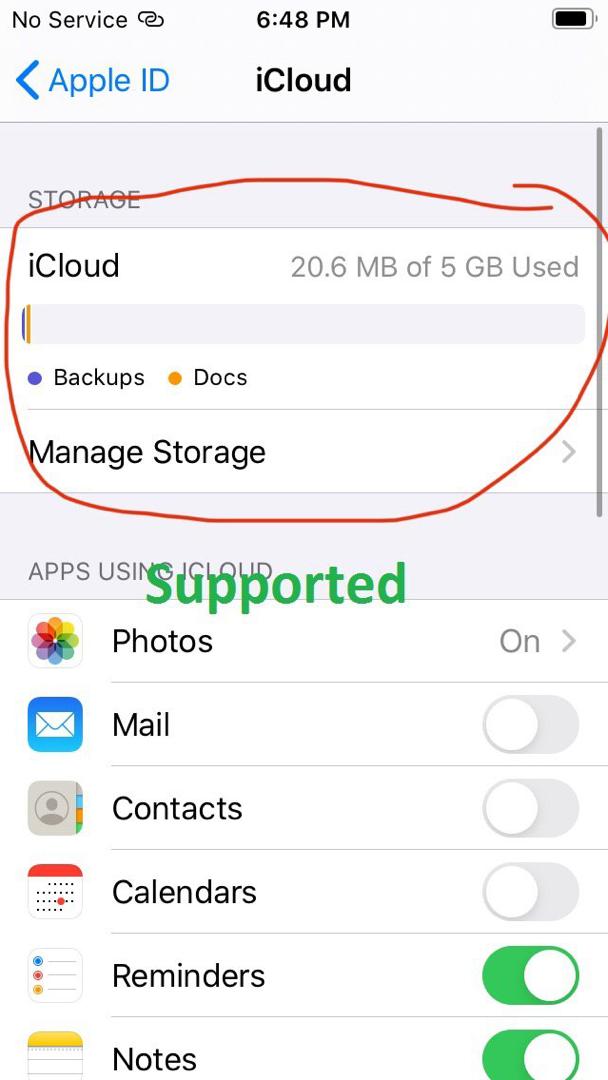 below Not Support Picture;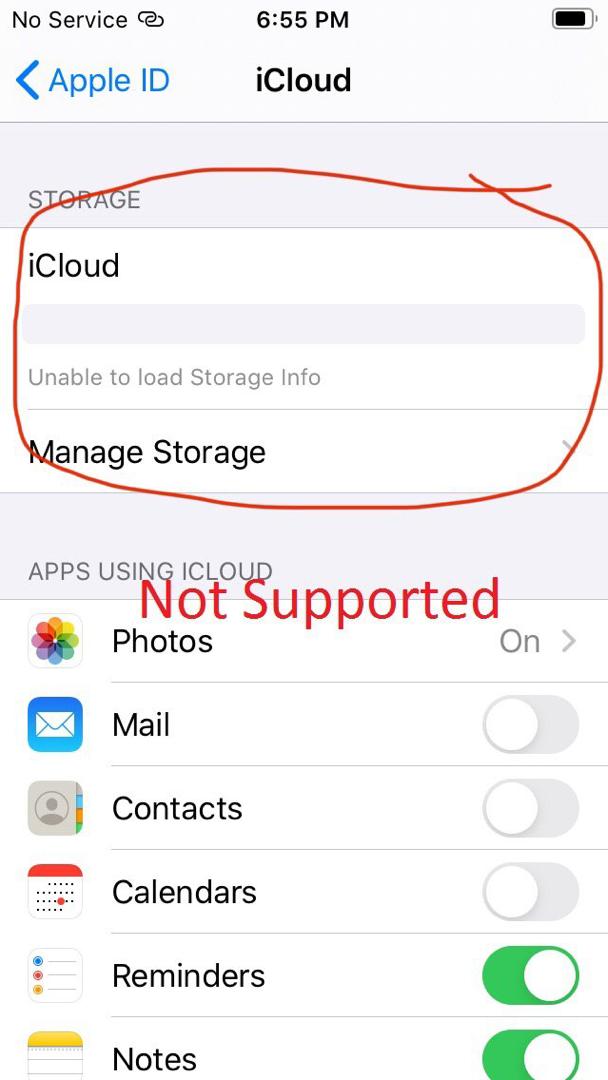 This Service only for Fully Open Menu. below Picture details;