MINA Bypass iCloud iPads ALL Model MEID with Signal (Mina Tool)
Delivery Time: 1-60 MINUITES

Price: DA 8800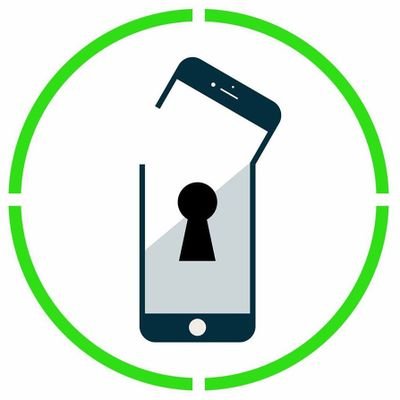 Instructions:
1. Jailbreak Device > Submit Serial > Download Tools: Mina Meid Bypass v1.2
2. Connect iPhone and Click Bypass
Notice:
- This is bypassing service so in case of restore/reset device will be relocked and you will need to use the software again but for free!
- After bypassed use device as a normal phone with all its features
- MAC OS needed
- WRONG MODEL NO REFUND
Features:
- Untethered bypass
- You can reboot device and keep bypass
- Instant reply
- iOS14.x supported
- No flexihub needed
- In case of restore/reset use the tool for free to bypass it again
- Enjoy all features like incomming and outcommimg Calls/Sms/iMess/Facetime...