Motorola World Wide Nck Code Only 1-48
Delivery Time: 1-48 HOURS DELIVERY TIME 14 HOURS 36 MINUTES AVERAGE DELIVERY TIME

Price: DA 230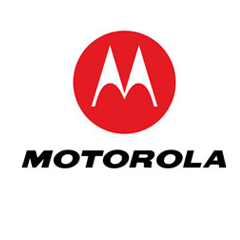 Important Information:
- 8 or 16 digit codes could be given depending upon the device you submit
- No refunds available for this service because all codes are 100% correct.
- The device must ask for an unlock code to be entered when turned on with a foreign sim card inserted.
- Device can not be hardlocked or blocked. No refund in this case.
- TM or MetroPCS Apps are not supported, no refund in this case.
- USA Cricket / USA Verizon /Nextel / AT&T MB860 ATRIX, MB865 ATRIX 2 not supported and no refund in this case, even with video proof of incorrect code. No refund for tmobile app, metropcs, or sprint.
- It is possible to receive the code 00000 for some IMEIs so it is recommended to try 00000 prior to ordering. if u get nck 0000 and codes not workn NO refund in this case.